EXTEND. BEAUTIFY. LAUNCH.
You don't have to work hard to get to the top of your game. Because we do the work for you!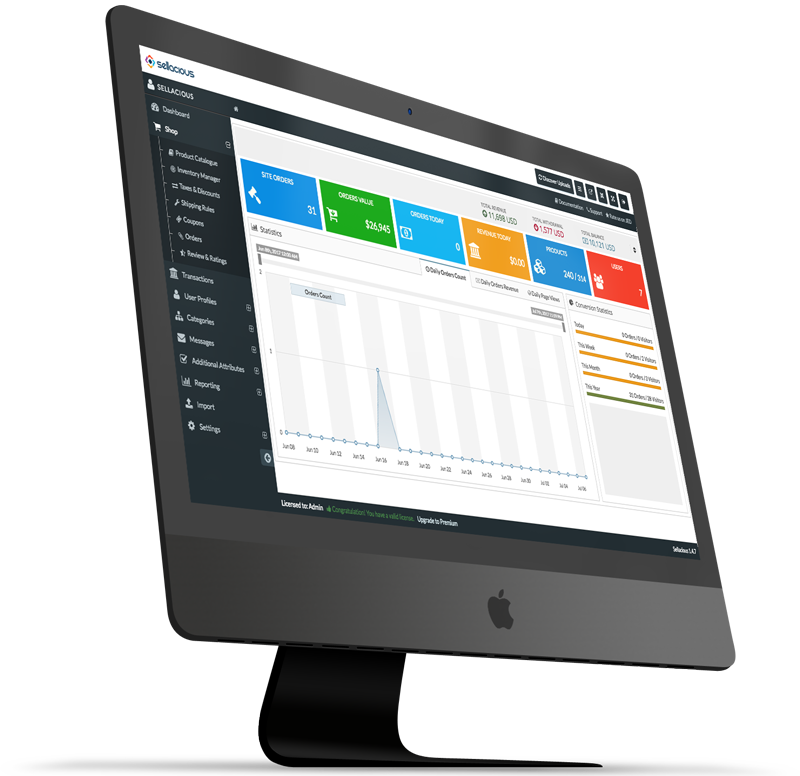 Best Quality
Nobody understands Sellacious better than it's core developers and designers. We use top quality standards to extend or customise Sellacious without compromising on any performance.
From Small to Big
We convert your design ideas to reality. 2 hours or 100 hours whatever your requirement is, We will be able to do it.
Highly Affordable
We try to minimize your cost by working on subsidized rates if request feature can be implemented in the Sellacious core. This way, You save money and more awesome features are added to Sellacious.
WORK SAMPLES
Some of the awesome work we have done lately
RV Parts Center
RV Parts Center had their existing website on Magento. The site was slow and they were looking for next generation features which are available in Sellacious. We installed JSKart over Sellacious and imported 7000+ products.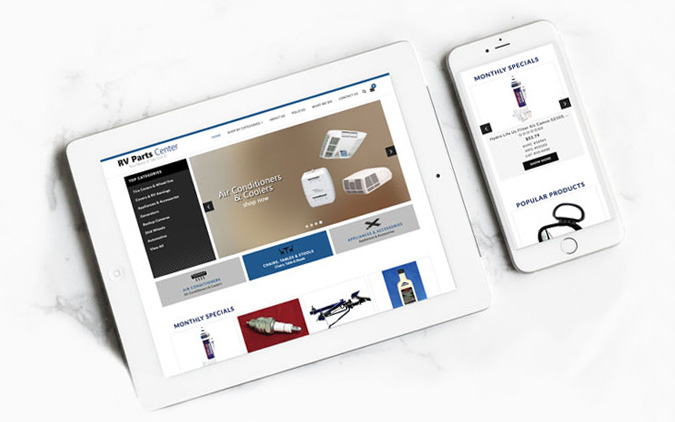 Vama
Vama is B2B and B2B eCommerce for beauty products. It has wholesalers and retail owners who can purchase products at a different price with a minimum checkout amount for B2B customers. Also, System auto-detects the user country and shows currency and payment gateway accordingly.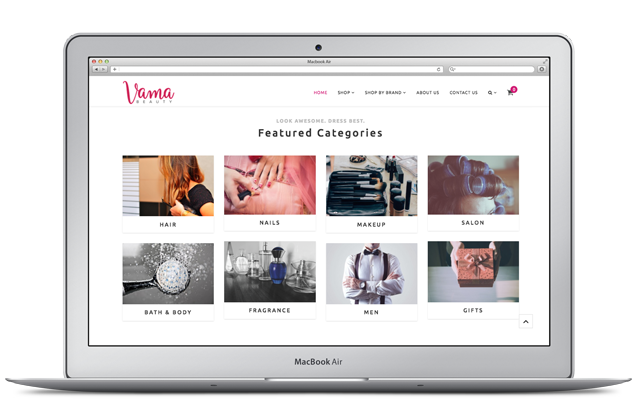 The Music Link
The Music Link connects with 14 subsites that run on Sellacious. It is B2B as well as B2C. The dealers can sell products to users and can purchase products from vendors directly. The sub-sites have different categories of products which all can be maintained through the parent site.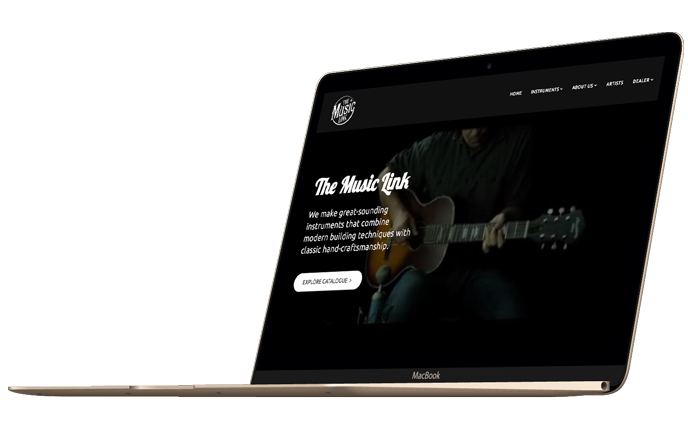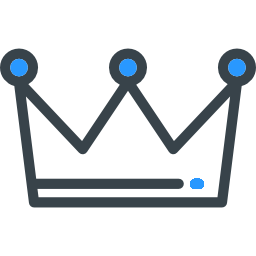 I want my work to be prioritised
The development done will be prioritised over shared development. The features however may be synced to core sellacious or distiman products to give support for future versions and will be available to others using Distiman/Sellacious.
| | |
| --- | --- |
|   |   |
| First 1000 Hours | $75/hr |
| Next 1000 Hours | $65/hr |
| 2000+ Hours | $60/hr |
|   |   |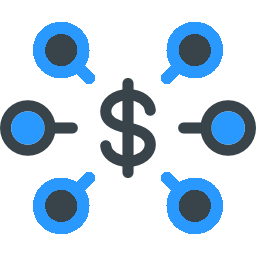 I want subsidised rates
Save money on loose timelines, any priority work will be completed before subsidised work, in between of subsidised work if team get high paid job it will be prioritised over subsidised work.
| | |
| --- | --- |
| First Hour | $75 |
| Next 2-100 Hours | $65/hr |
| 100 and Beyond | $55/hr |
FILL THIS FORM TO GET STARTED
..and get your dreams converted to reality.