Sellacious Demo
The real power of Sellacious in action. Check out these logins to know what Sellacious can do for you..


Administrator
An administrator has access to everything available in Sellacious. The administrator can create and remove user accounts for all user profiles i.e. staff, sellers, customers and manufacturers. Permissions for using numerous features of Sellacious to different users can be granted by the administrator. Only an administrator has the authority to approve payments and transactions reported in Sellacious.
Username: demo
Password: demo
Staff Login
Staff accounts can be created by the administrator for the employees of your store. Permissions to access specific features in Sellacious can be assigned to them to handle different departments or sections. Say, you can assign an employee to manage the Store's products while assigning another employee to manage E-mail Templates for the store.
Username: staff
Password: staff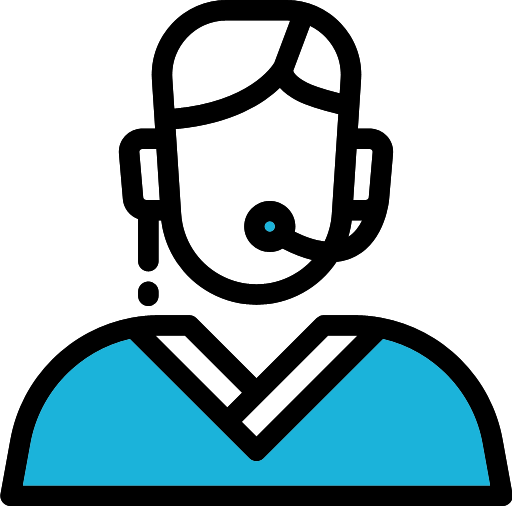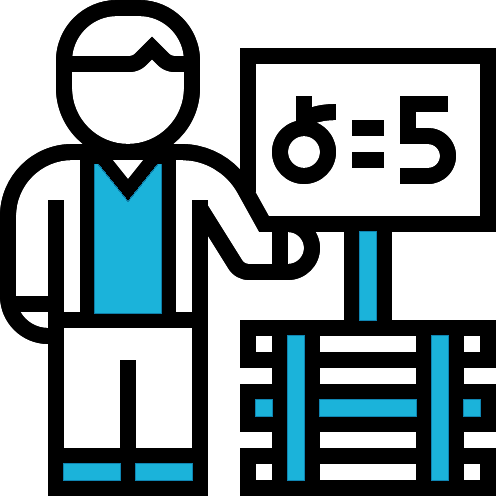 Seller Login
A seller can register on the store's website to sell products using Sellacious. Sellers can manage their products using different product categories, view their order details, Manage their Transactions and Payments, Manage E-mail Templates and much more while having their own dedicated Page.
Username: seller
Password: seller
Customer Login
A customer can create an account before or during checkout on the store's website. The customer can view their order history & details, track their placed orders and download purchased e-products by logging into their accounts.
Username: client
Password: client