Awaken the designer within you and take full control of your eCommerce site design. SP Page Builder add-ons gives you flexibility to hide, show, style and re-position the page elements with a simple drag and drop interface.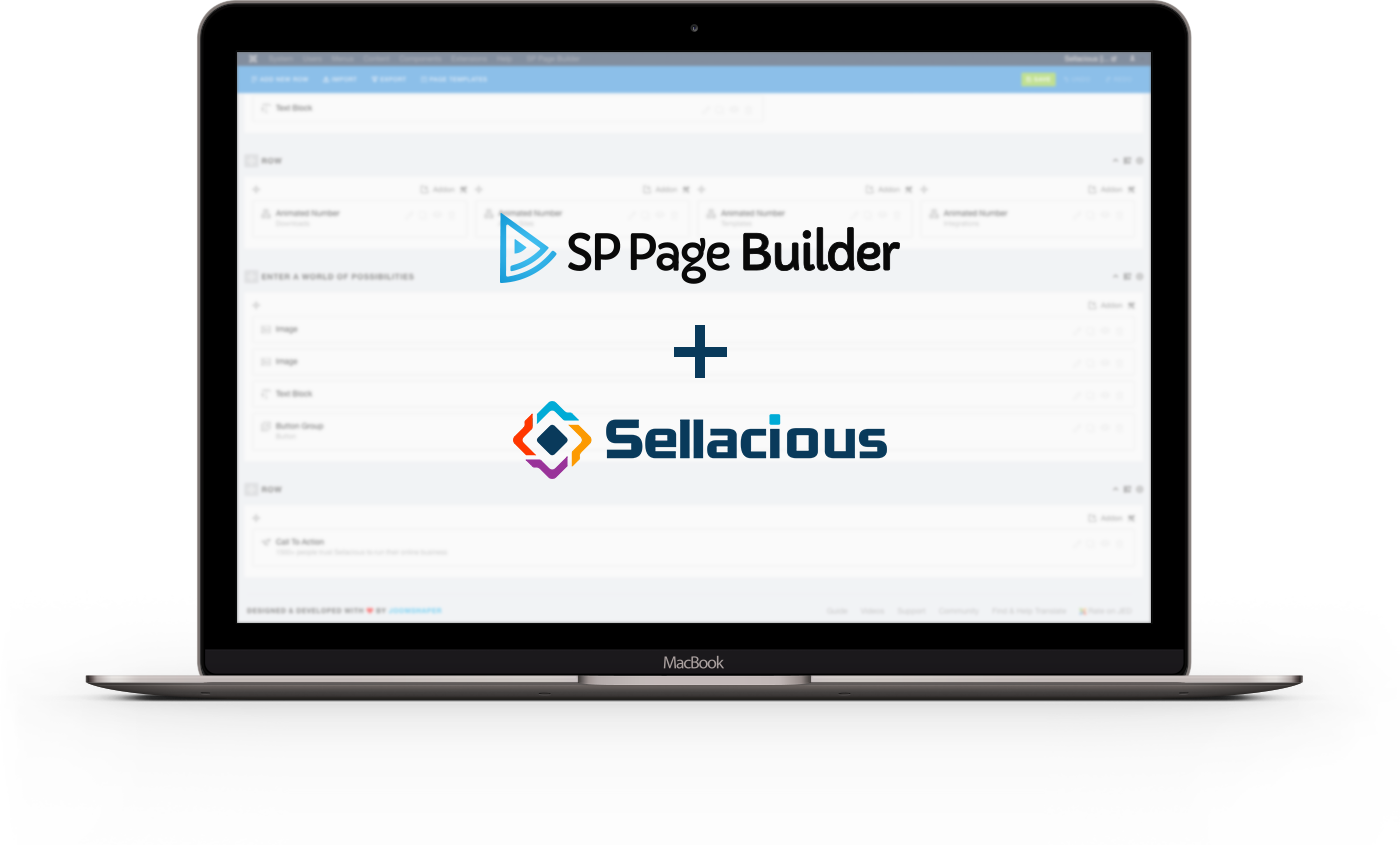 Enter a world of possibilities
Customise your shop pages as per your needs. Create different layouts for different categories and Product. Add custom banners, Sliders and modules easily with SP Page builder. Sellacious combined with SP Page builder can handle it all easily.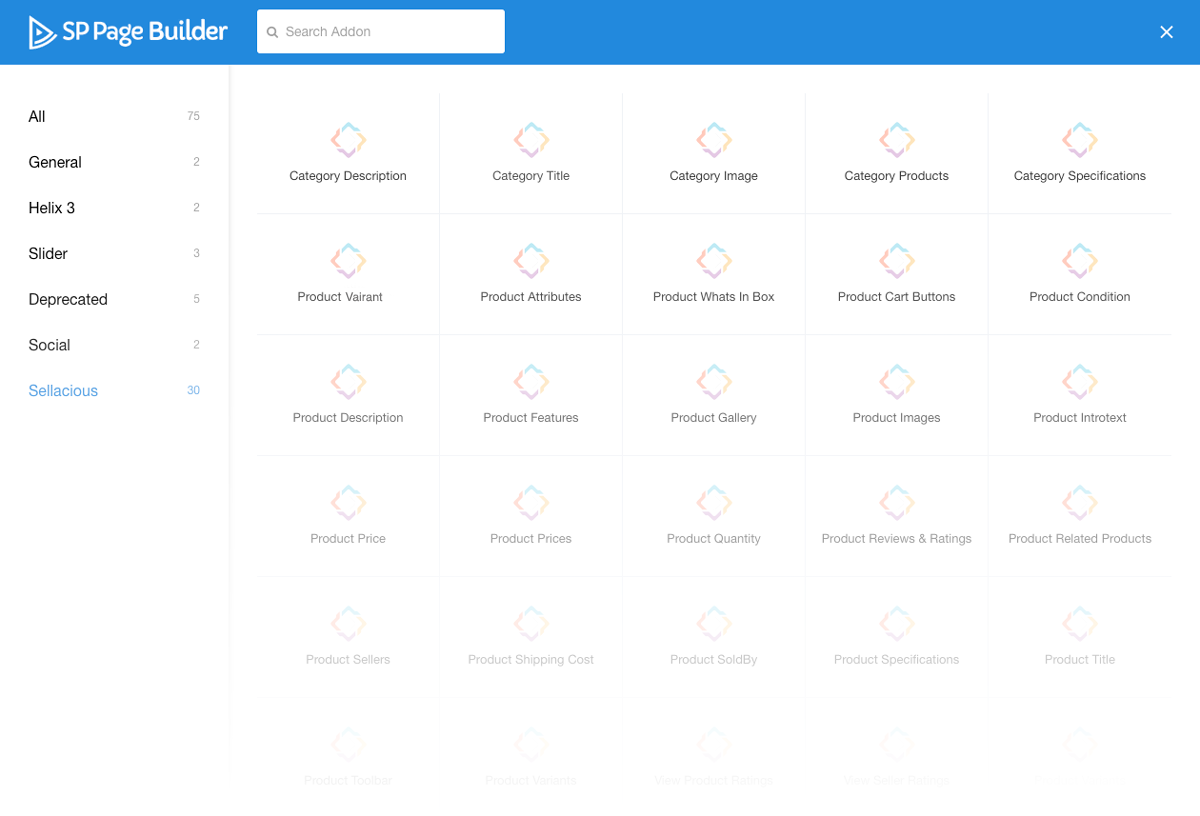 Join the customers who want the websites to be designed by themselves. Take the full lead of the most important aspect of your business.
Start Designing. It's free!
The NextGen of eCommerce Industry
Drag n Drop Interface
The drag and drop feature of SP Page builder gives you the freedom of placing Sellacious elements to any corner of the page by just dragging it and dropping to the desired position.
Uses core libraries of Sellacious
SP Page Builder use core Sellacious Classes and Functions without compromising the performance and integrity of the whole platform.
Easy to replicate(Export/Import)
You can easily copy any element or template using SP Page Builder helping you save ample of time and additional efforts.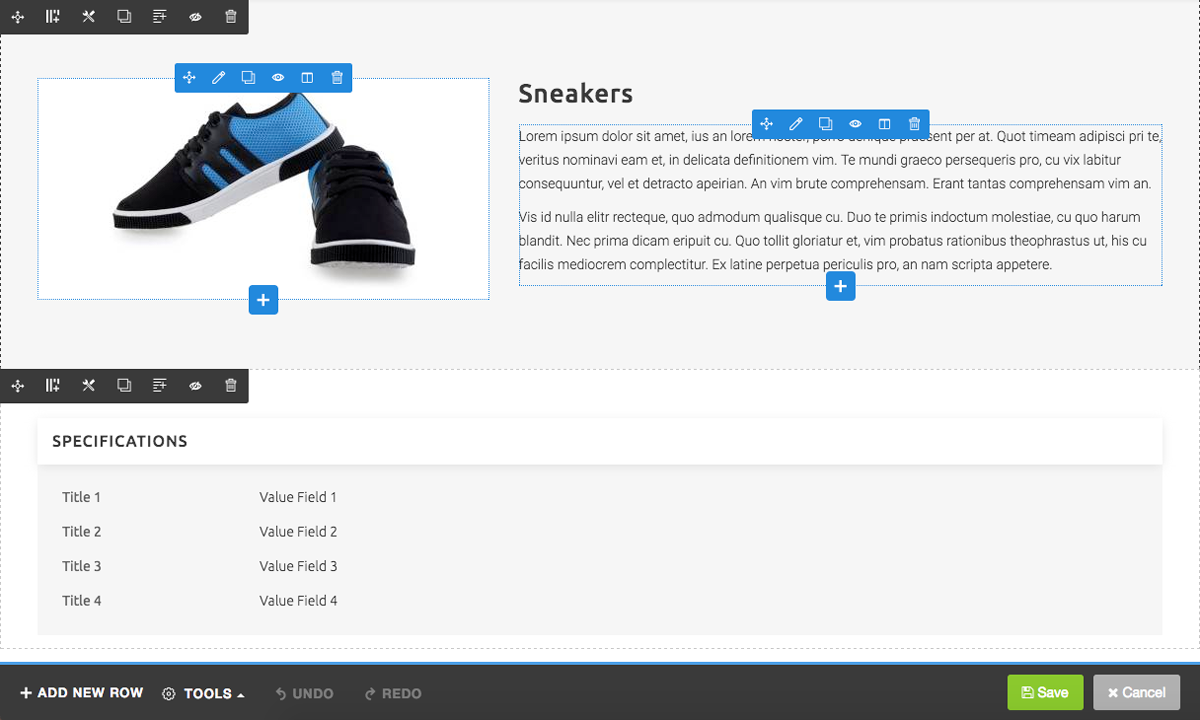 With the use of SP Page Builder, You have the freedom to design and customise your Product Category Page however you want. Placing the elements on any corner of the page as per your needs, You can choose to re-position your elements, style them as you want and much more easily to customise and personalise your Product Category Page. You also have the option to customise different category pages for different categories using SP Page Builder add-on.
Design your own Product Detail Page
There is absolutely no need of following any standard pattern when you are entitled to design and customise your Product Page as per your requirements. With the easy panel that SP Page builder offers, You can position your elements, chose to keep them or hide and customise in many more ways to personalise your Product Page. Each element is treated separately so you can decide their independent behaviour.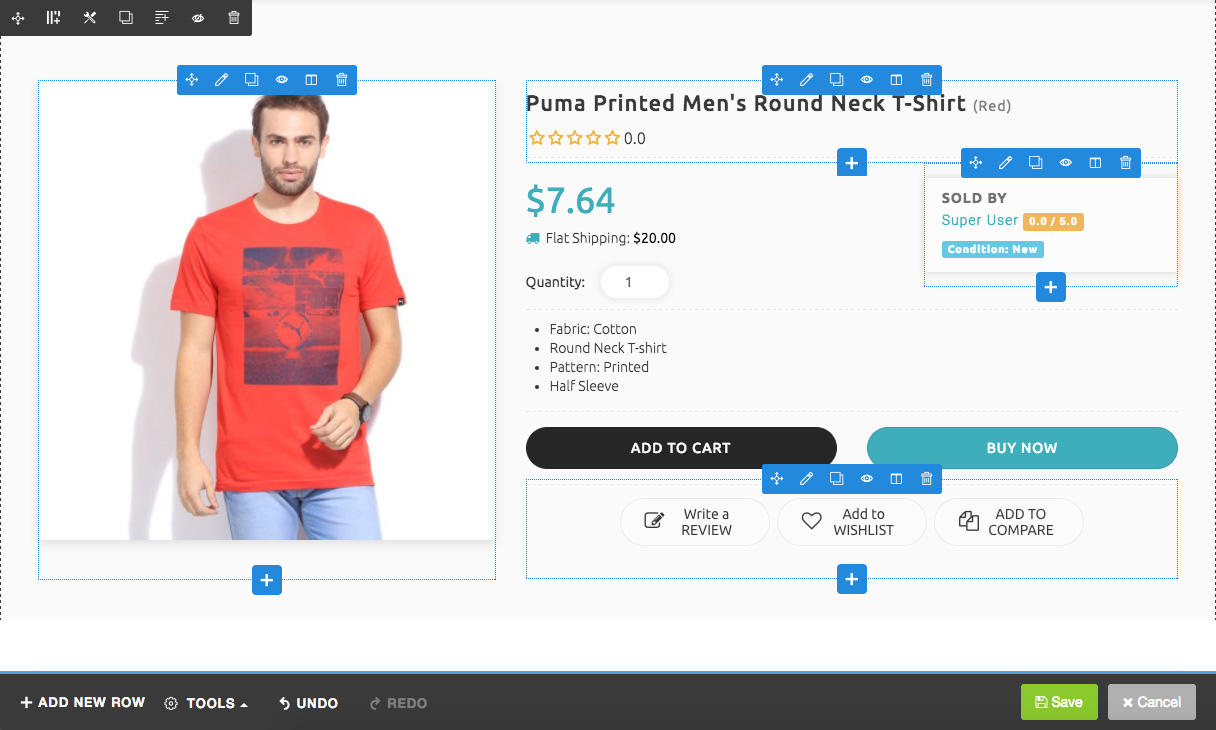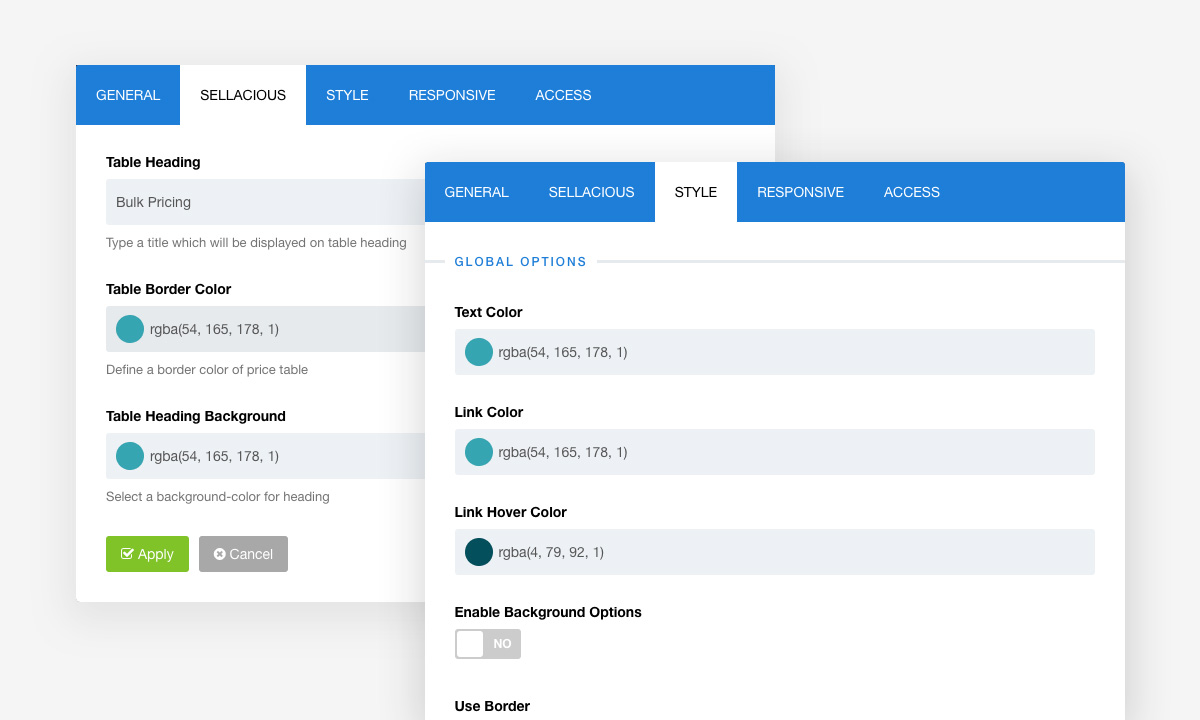 The very own flexible and packed add-on
With the various options that SP Page Builder offers combined with Sellacious, you can design and customise your page with utter ease. Using the simple tools that it offers, you can apply different classes to style your elements, manage access levels and responsiveness with just simple clicks. It comes with many features which satisfy your needs to design and personalise your page however you want.
30 Addons
Through Sellacious addons you can easily create a custom Product & Category page
You can select Category Title add-on in the SP pagebuilder page to display the title of your selected product category.
You can showcase the changing the quantity option at anywhere on the page by using this add-on.
This add-on can be used to display the similar products to the selected product.
Product Custom Specifications
Product Reviews & Ratings
Awaken the artist within you
Unlimited possibilities and flexibility. Your imagination is the only limit.