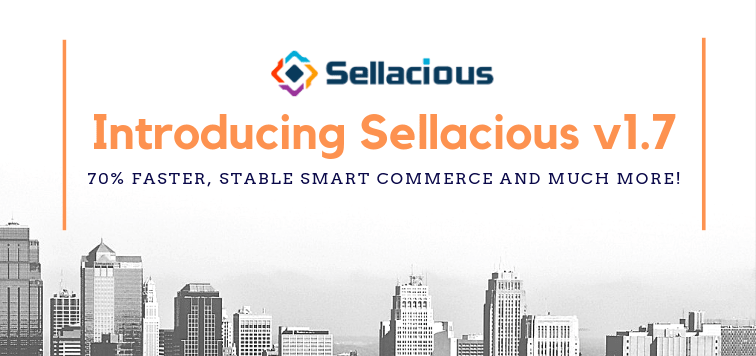 Version Info
Version: 1.7.0
Release Date: May 20, 2019
This version is compatible with Joomla 3.9.x and Joomla 3.8.x series.
Supported PHP Version: 5.4+, 7.0+, 7.1+
Before you upgrade
We took immense care while creating 1.7.0 and tested upgrade procedures with different variations, but sellacious is used in so many different ways by our awesome users and customized so widely that we always recommend you to take the backup of your website before upgrading to the latest version. It is always recommended to run the upgrade in the staging environment and not to upgrade it on your live website.
Version 1.7 and now comes decked with the following features listed below. Do a lot more with Sellacious and keep your store updated!
Steps of up-gradation:
Login in your Joomla Administrator panel, and go to Extensions > Manage > Update you will find upgrades listed in the available updates. Upgrade Sellacious package, and Template.
Performance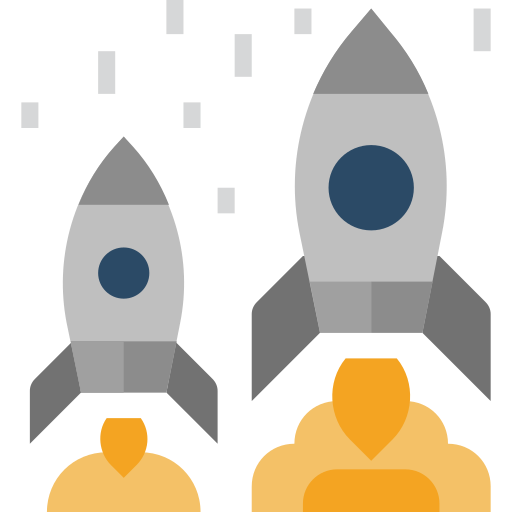 Faster Sellacious
The new version comes with a 70% faster speed.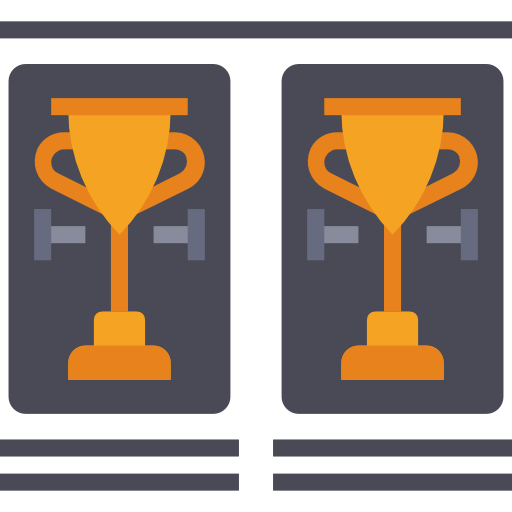 Auto Scale Images
Auto-scales the images uploaded on backend for speed frontend.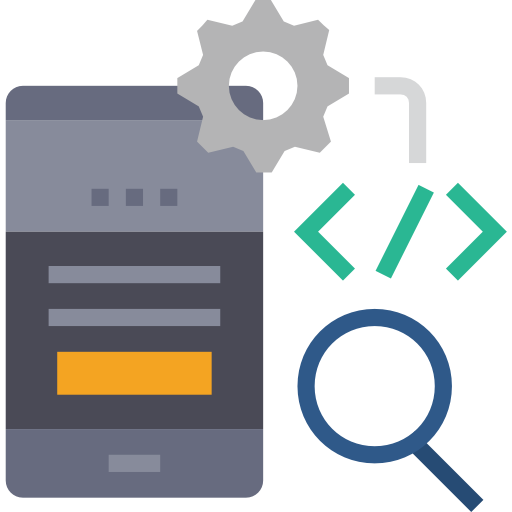 TNT Search
Search speed increased to 300% with the new module.
Usability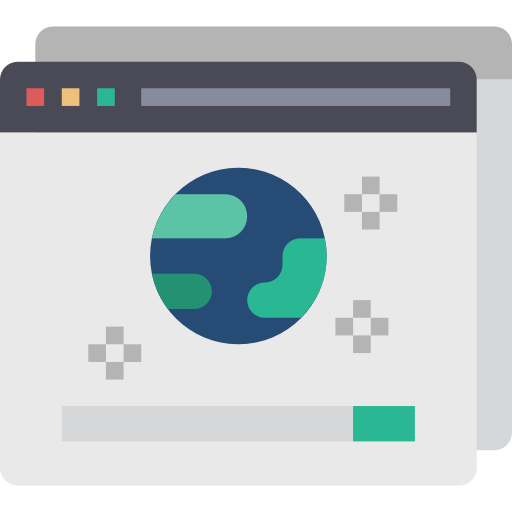 Quick Installer
Sellacious is now easier to install with just one step installer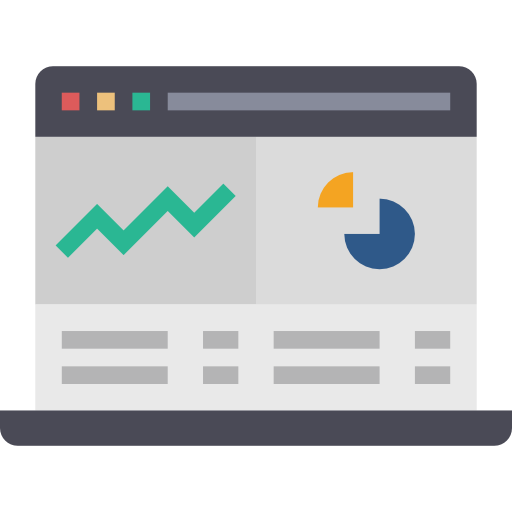 Document Template Manager
Sellers can edit Invoices, define order form layout, and more.
Sellacious Dashboard > Settings > Template Manager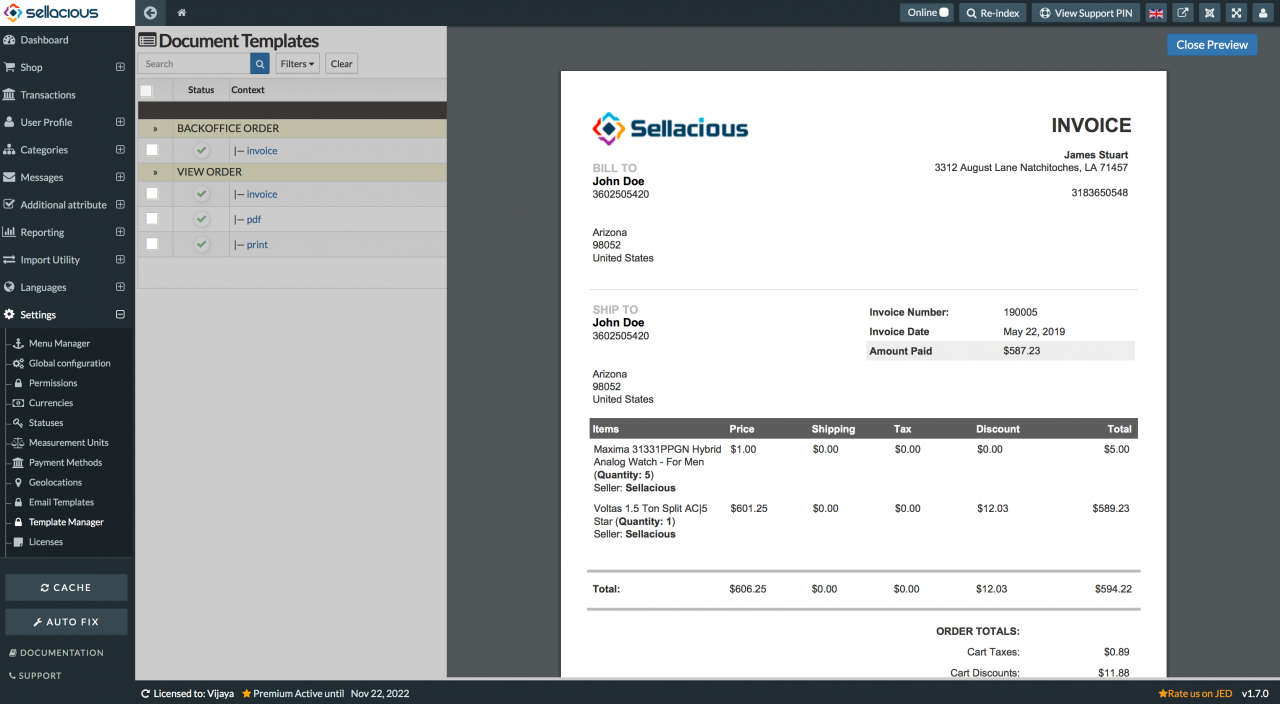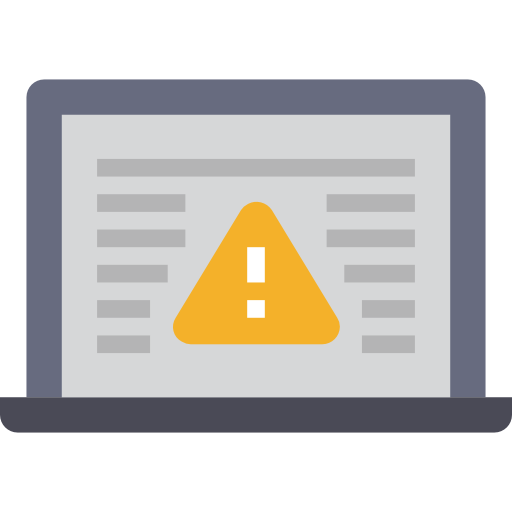 Error messages from Frontend
No more irrelevant error messages displayed on frontend.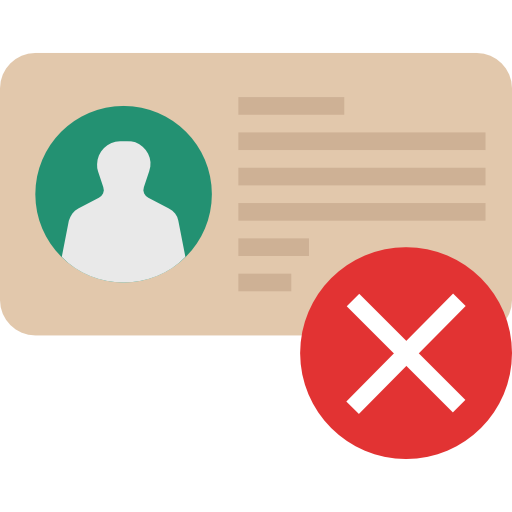 Auto Delete Media Files
This now allows the media files to be deleted automatically when product & categories is deleted.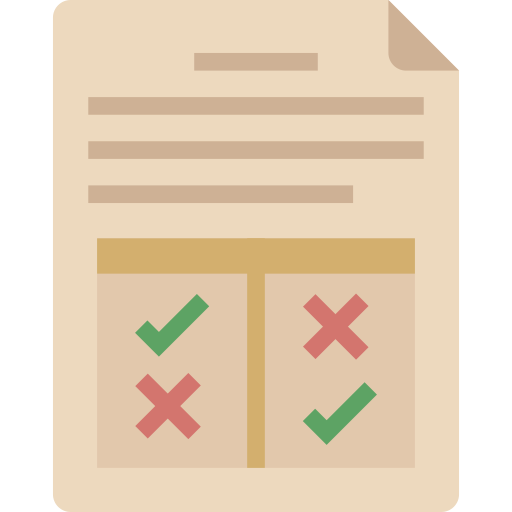 Enable / Disable Variants
You can now enable and disable the Variants from the backend.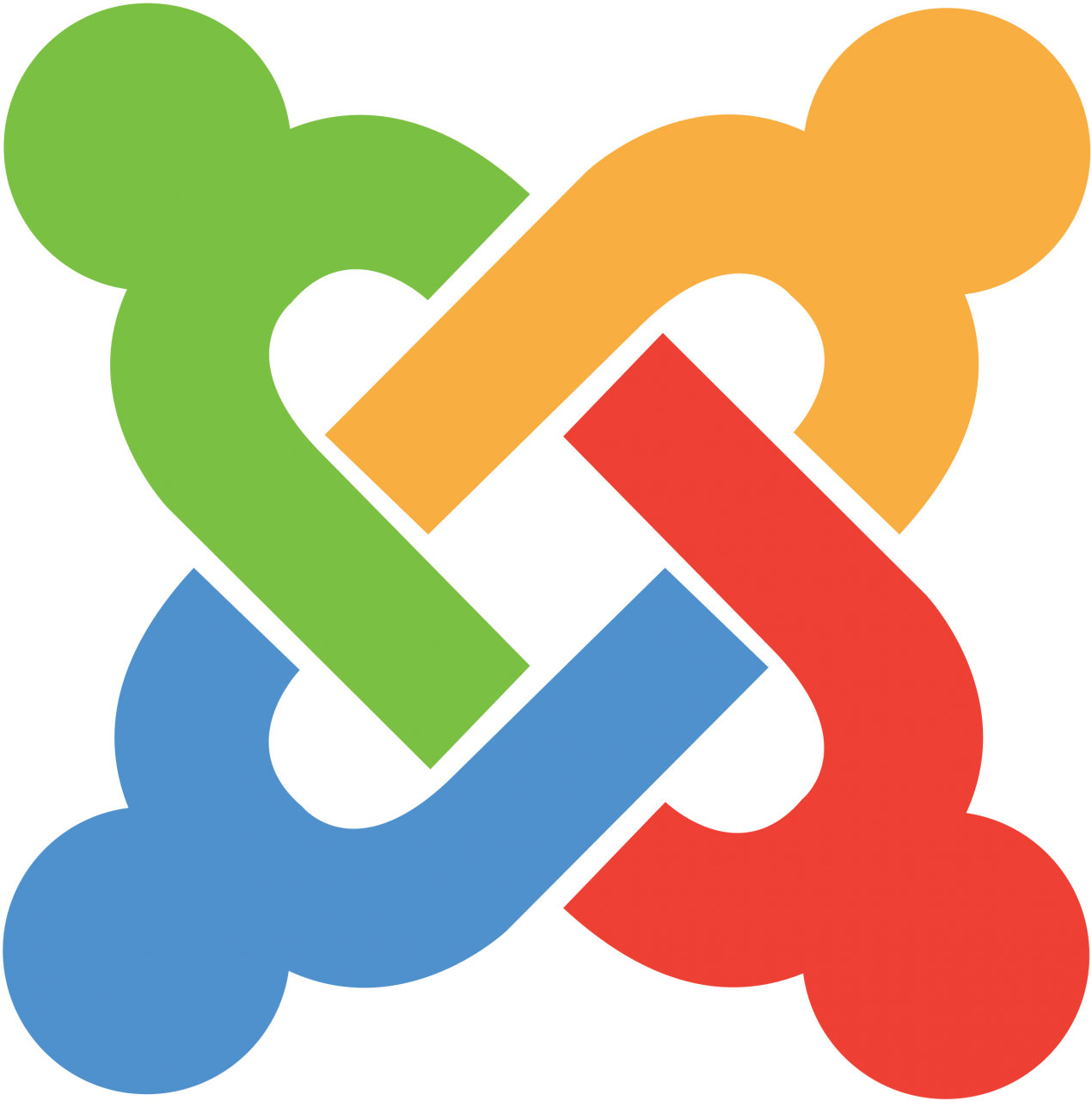 Easy access to Joomla Configurations
you can now configure directly from Sellcious and no Joomla login is needed.
Stores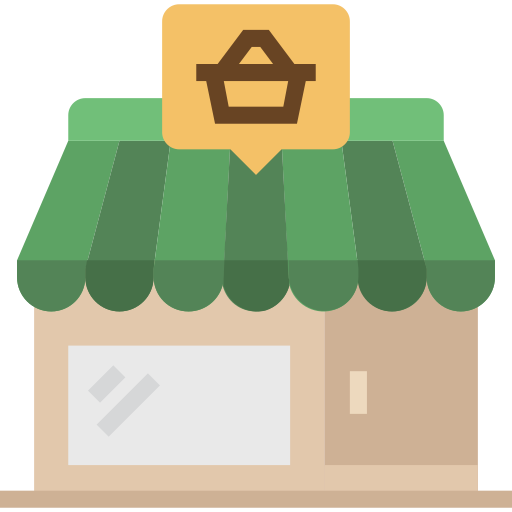 Store Delivery
Sellers can now define their own opening time, closing time, delivery slots and more.
SEO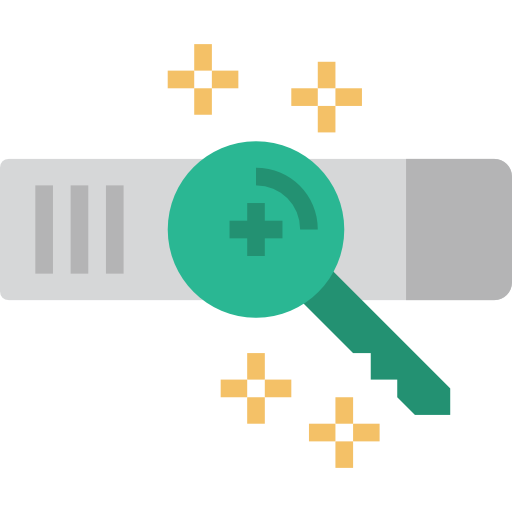 New SEF URLs
Introducing New Search Engine Friendly URLs
Support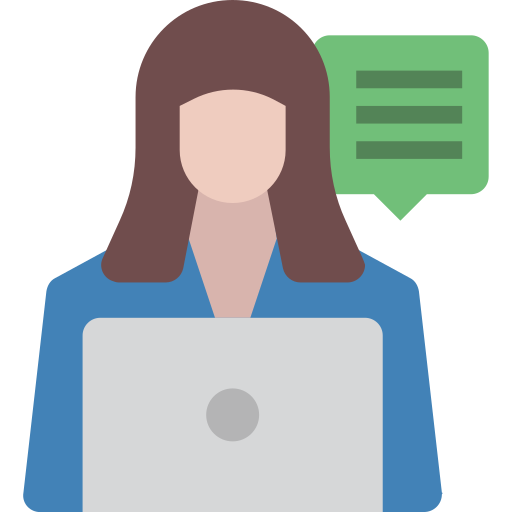 Easier Support
Enabling support mode for easier support by the executive. Login by support password.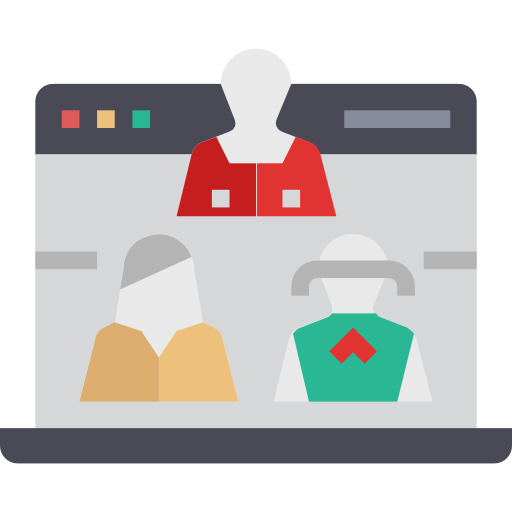 Offine / Online in Backend
Go Offline and Online for the website for support.
Sellacious Dashboard > Online/Offline Button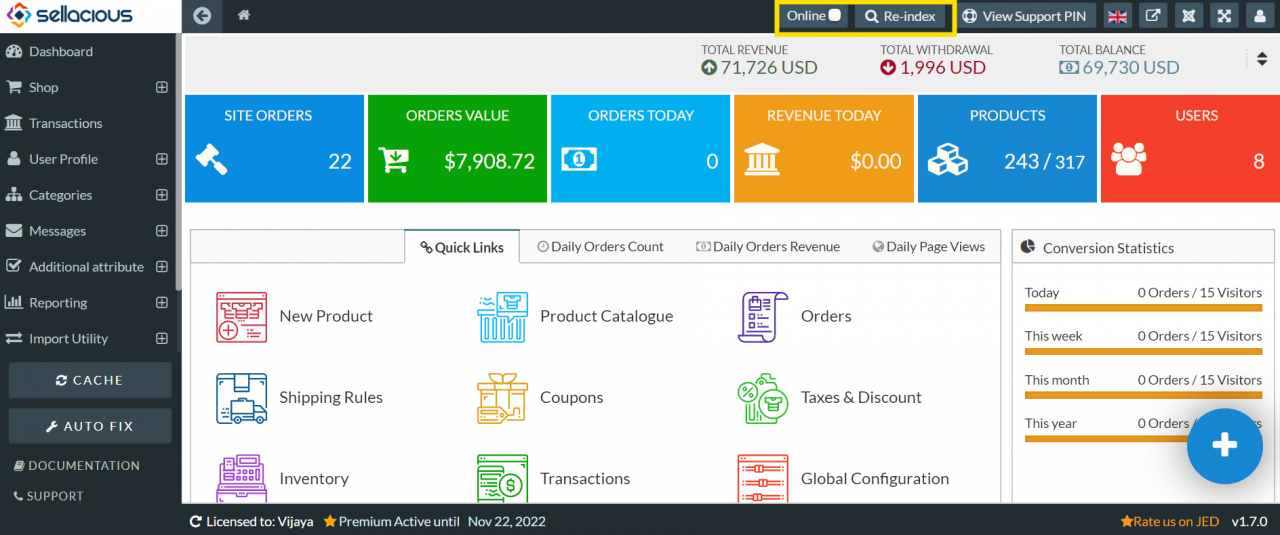 Tax & Discounts
Shop rules for guests/registered users
Define tax discounts for registered users of your site and guests separately.
Sellacious Dashboard > Shop > Taxes & Discounts > Select Rule > Guest Settings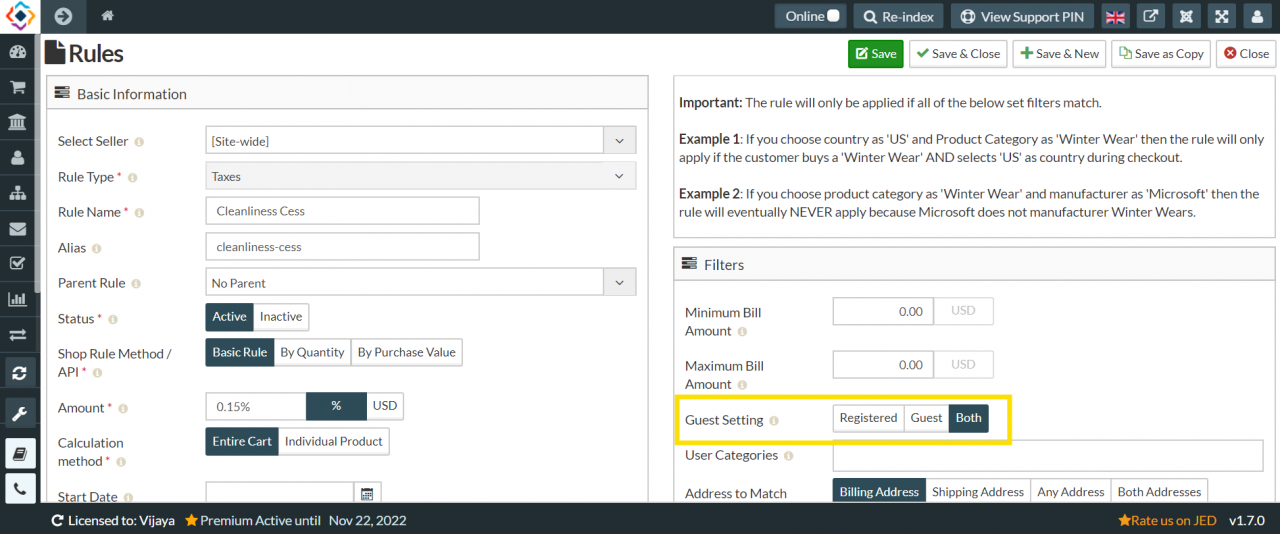 Shipping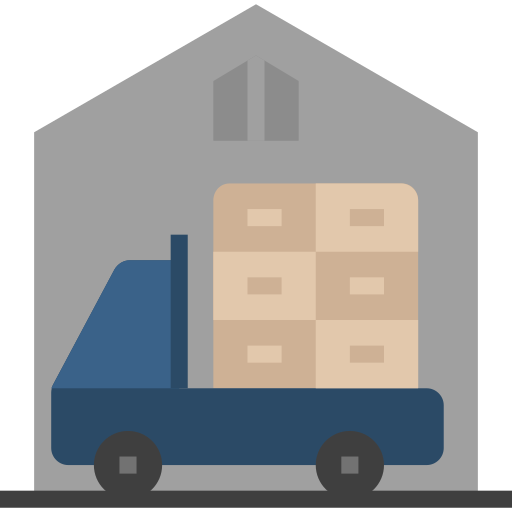 Shipping Rules for Sellers
Define Seller wise shipping rules and slots.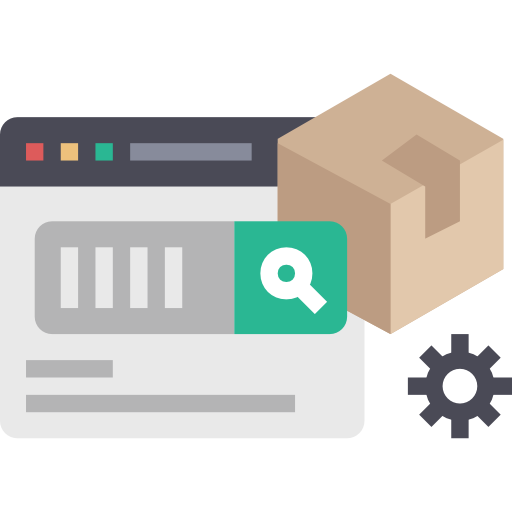 Select shipping rule from product
Shipping rule directly definable from product.
Sellacious Dashboard > Shop > Product Catalogue > Select Product > Shipping Rule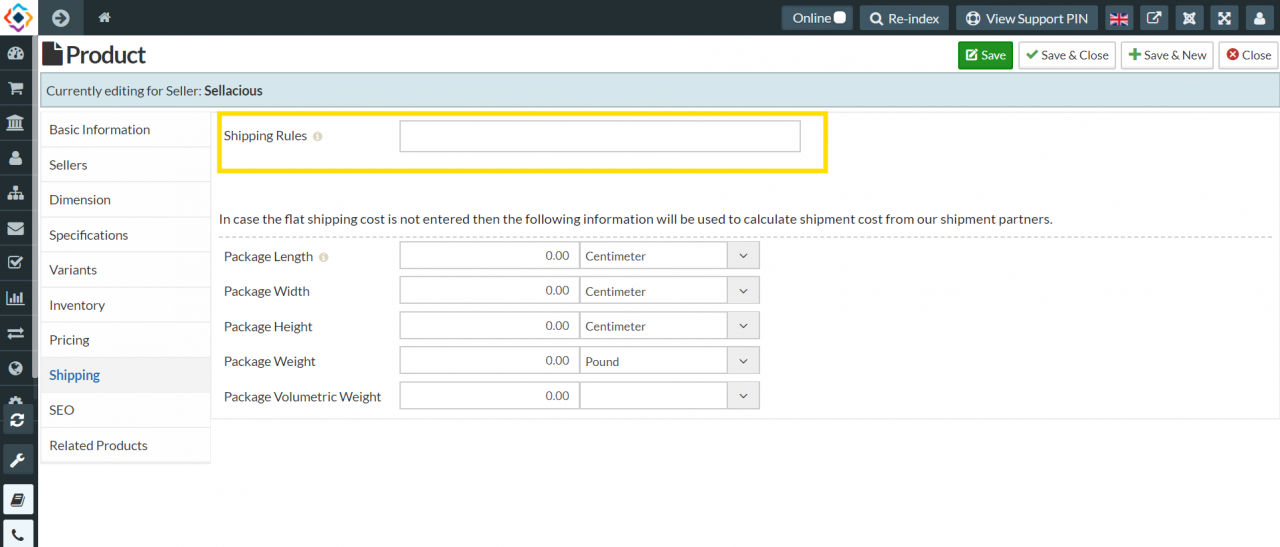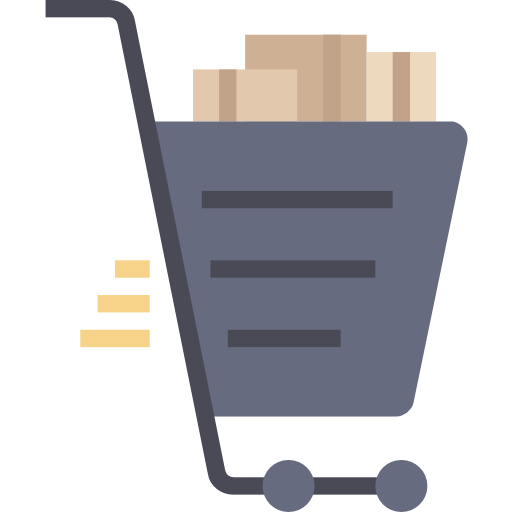 Free Shipping conditions
Enable free shipping when cart value reaches x amount as defined.
Additional Modules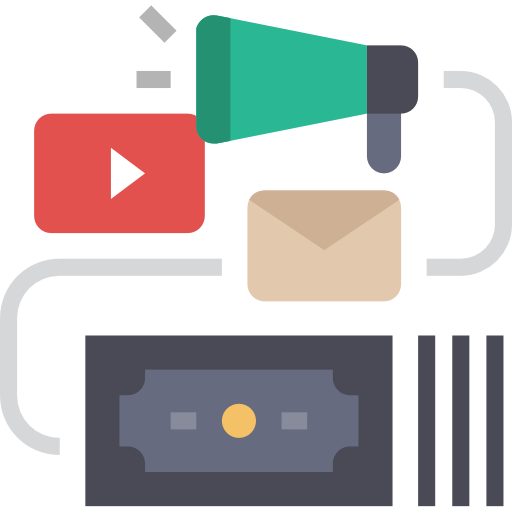 Seller Toolbar
Login to admin panel back from frontend, Quick management of messages, pending orders and much more.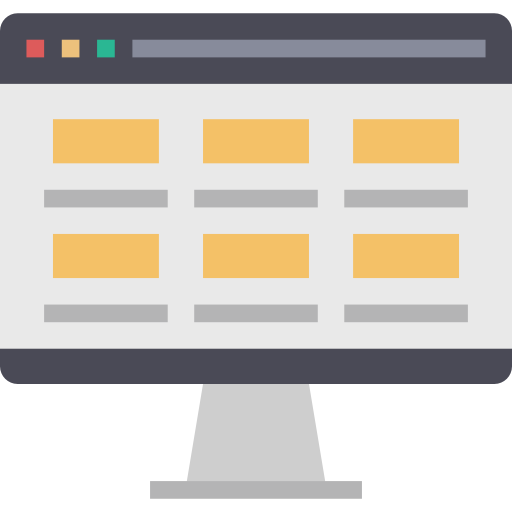 Sellacious Category Module
Additional module for sellacious categories for UI.
UX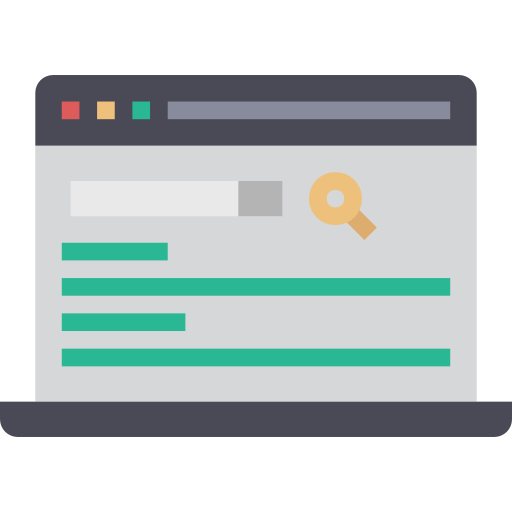 New Category Layouts
Introducing Category wise new layouts for UX.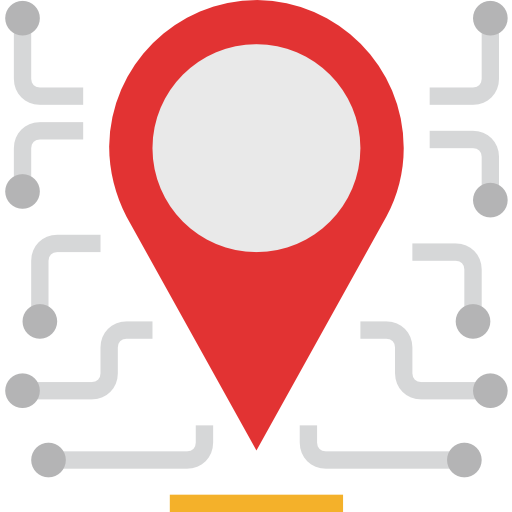 Hyperlocal Layouts
New Hyperlocal layouts to select user location by Area/City or Zipcode
With 205+ more updates/bugfixes, Sellacious is now even more efficient and effective. Easy to use with all the features needed to run an eCommerce store at the back of your hand. Few clicks here and there and you are good to go.
Sellacious v1.7 live now!