Business to Business (B2B)
Sellacious believes in being your partner for grooming your business, be it any type. Target and serve your business customers with the variety of options ready to hand in sellacious, it is all easy to handle to deal with your business customers as well as end customers.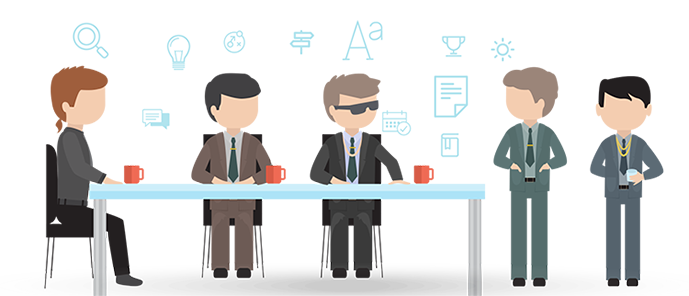 Forget the issues in resale and B2B customer processes, Sellacious comes with predetermined features to handle that all. Let users upload tax certificate to the system while end users paying the taxes.
Sellacious is made to follow the procedures you need and set for the store, You can receive purchase orders from your business customers and manage your orders on its basis.
Sellacious lets you customise your shipment settings, Ship to businesses via special account provided to you by the shipment provider.
Apply NET15 or NET30 type payments based on clients, categories or even products. You are free to make any type of payment method.
Business-friendly elements

Staff roles
Delegate your tasks to specific departments or your colleague with our permission module. Flexible enough to set even the minute details of it.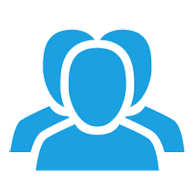 Authorised Persons
Assign authorised persons who can order products on your behalf.

Child Products
In a complex inventory, Sometimes just categories and products are not enough. To tackle that problem, sellacious offers parent-products. No other shopping cart is offering this feature.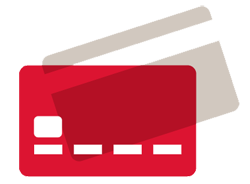 Credit Limits
You can set maximum purchase or payment method limit to authorised persons as per need.
1500+ people trust Sellacious to run their online business
Switch to Sellacious today and rejuvenate your eCommerce experience