Store Management
Sellacious keeps your faith in it by putting forward an easy, non-complex and powerful panel which gives you the honour of managing your store effectively and efficiently. Sellacious has taken care of all your needs.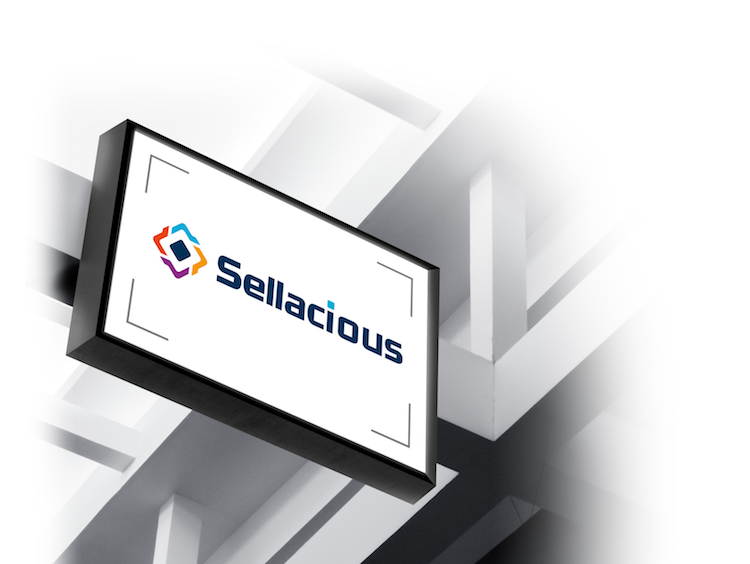 Sellacious keeps in mind that managing your store should not be a challenge to its users and has introduced the admin panel that is so easy, simple and non-complex. Modify your store as per your needs with built-in class control panel. Sellacious has thousands of options for you intact in a simple interface.
Undertaking the importance of it, Invoices is a part not neglected by sellacious. Offering standard invoice templates designed keeping the best UI practices in mind, You can modify it even further using just the HTML all at your perusal.
Sellacious has paid all its heed on easy management and administration of the store, letting its users engage in a weighty experience, Sellacious is alert to all the details and automatically does the inventory management part for you. You just need the order screen to effectively manage your orders.
Sellacious wary that you don't charge your DIRHAM buyer in USD. own an effective store with attention on all the details of currency and locations. Now, Modify any currency, set forex rates and use it. Sellacious also lets you create geo- locations customised as per your requisite.
Customizations at it's best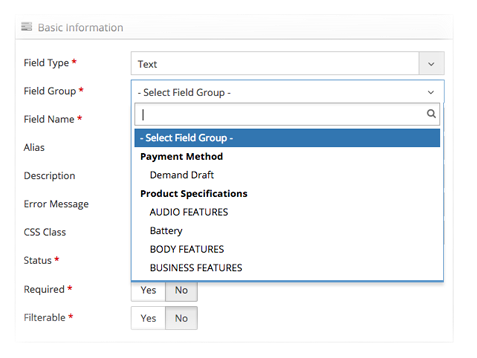 Create product filters
Create additional attributes for category and set filters on basis of it. Filters can be checkbox or text based.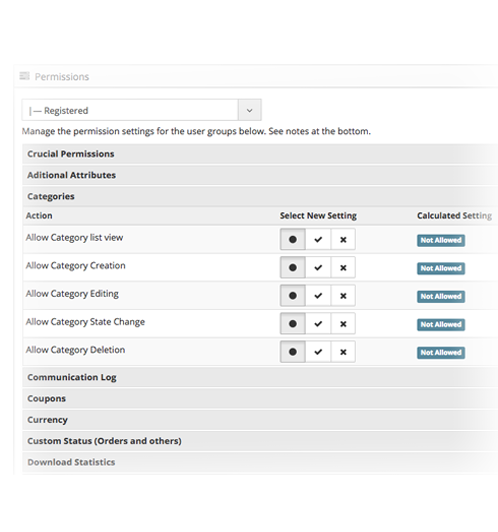 Permissions
Set permissions for a different type of users, what they can do and what they can't.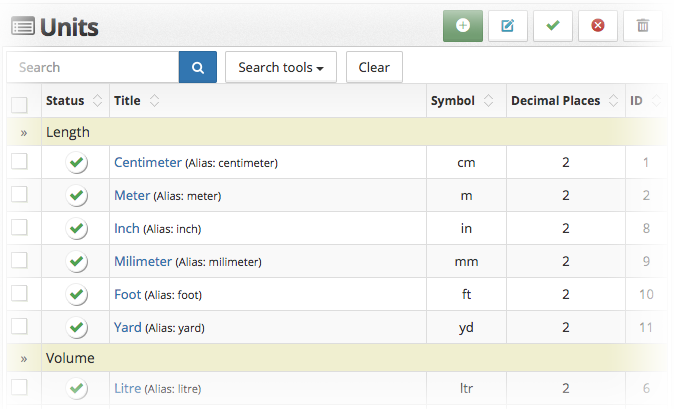 Measurement Units
Sellacious comes built-in with mostly used measurement units. Units can be categorised, and there is an option to set conversion rates for the group. This lets a user select his/her preferred measurement unit which can be converted on the fly.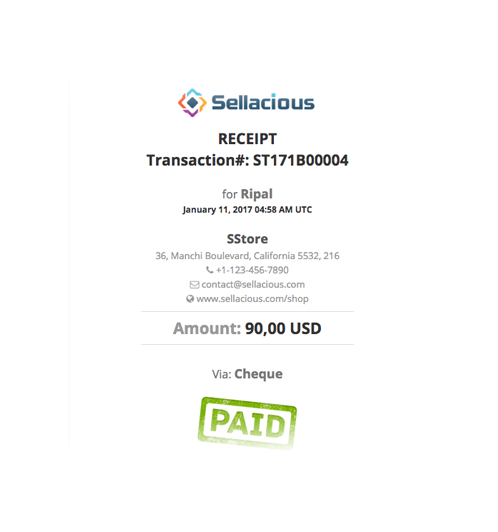 Payment receipts
Customer payment receipts that can be customised as per need.
1500+ people trust Sellacious to run their online business
Switch to Sellacious today and rejuvenate your eCommerce experience