Payment Methods
Sellacious believes in a simplified and easy payment methods and that charging and paying should not be a back-breaking task. Manage your payment methods based on product and its variants with smooth efforts.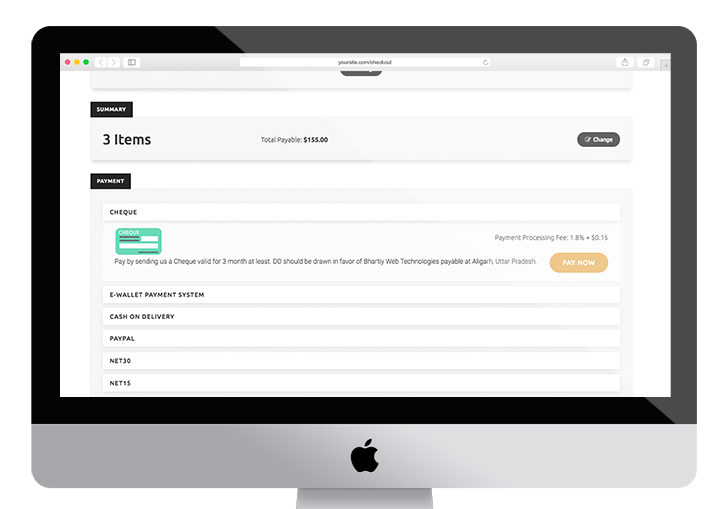 Indulge your buyers in the right to choose, let them select their payment gateway according to their preference and location, Sellacious takes care of all the issues and things related to payment. There are available plugin that you can use to accept payments.
Sellacious keeps the comfort of accepting payments in whichever way possible, let your buyers be worry-free while making payments, give them the benefit of choice by creating a custom payment method via Sellacious backend.
We understand the need and significance of mathematics, and we recognise the challenges that come with manual calculations. Thus Sellacious lets you be free of all that exertion and does all the complicated discount and tax calculations for you. You just sit back and enjoy the easy management and interface.
We believe in technology and all things digitalised, Sellacious perceives the comfort associated with digitalised wallet system. Sellacious, thus, comes with an inbuilt e-wallet rendering your buyers, not with just the facility it introduces but the security of their payment too.
..because money matters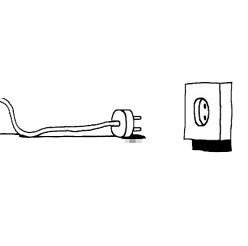 Plug-n-Play Plugins
With our built-in payment and shipping options, Setup your own e-commerce store in no time. Accept payments easily with Paypal standard plugin included in the package.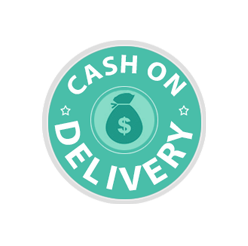 Cash on Delivery
Accept payment after delivering the product. You can add payment after the order to complete it.
1500+ people trust Sellacious to run their online business
Switch to Sellacious today and rejuvenate your eCommerce experience