Marketing and SEO
Sellacious makes sure your store has a remarkable entry in the market. Comes with all the features to make your store marketing and SEO friendly and various configurable features for logical marketing and SEO. Sellacious does it all for you

Sellacious puts in place a store where you can easily customise and modify your discount offers and propose coupons to your buyers based on different customer groups, region and sellers and much more. Pioneering a store friendly to all its users while having it all customised and exercising control.
Making your experience of SEO friendly, Sellacious furnish the feature of configurable and modification of your SEO titles and meta just so effectively, Create alias of any of your product, set meta keyword and description for your store. Standing and surviving the market was never so restful.
Sellacious automatically sends emails to sellers, staff members and customers based on specific events. You can even adjust the reminder period. These emails accept regular HTML, so you are free to style your emails.
Sellacious comes built-in with tools to leverage the power of social proof. Using reviews and ratings on the products, Your current buyers can attract more customers to your store.
so that you can convert more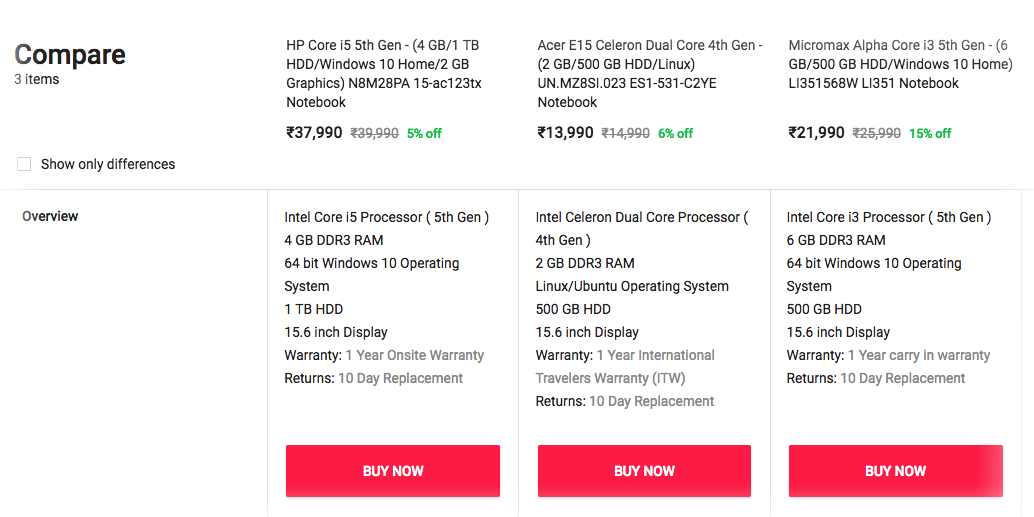 Up-sell and Cross-sell
Provogue your customers to buy more from your store by showing more products that they will like.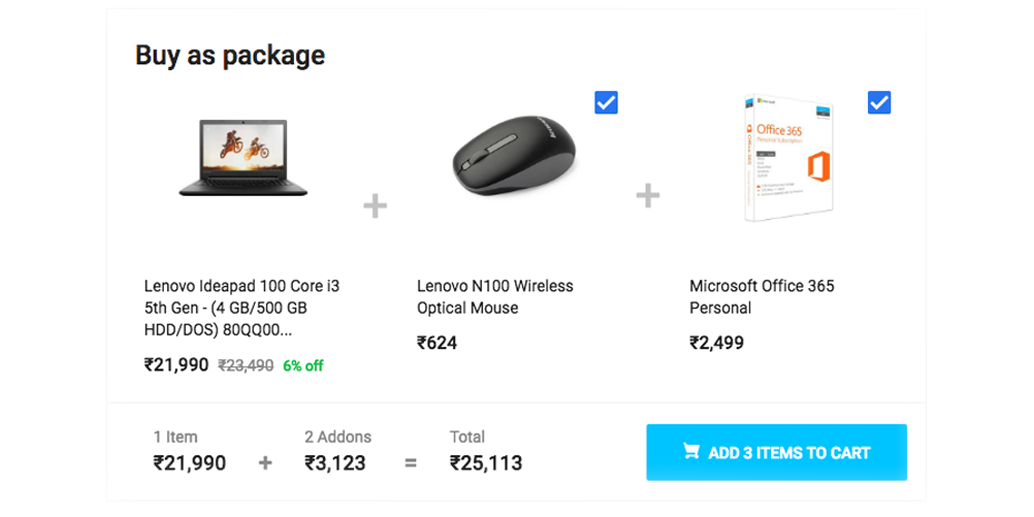 Page speed and Performance
Blazingly fast speed for your product and category pages. Sellacious is fully optimised to achieve better rankings in most of the SERPs.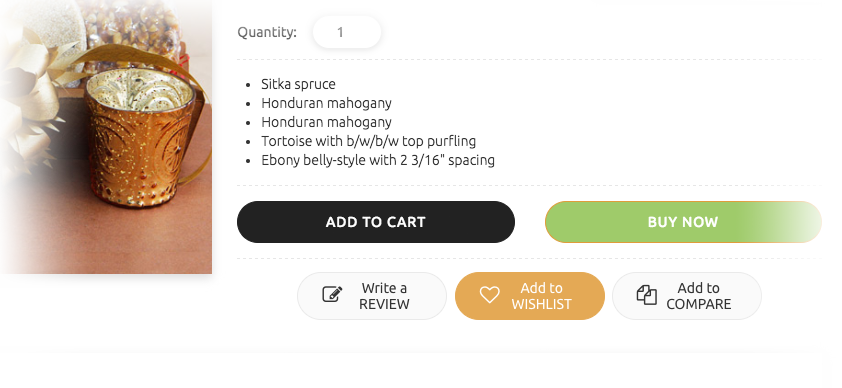 Wish Lists
Sell more by giving your customers an option to save their favourite products in the wishlist. The wishlist can later be used as referenced to buy more products.
1500+ people trust Sellacious to run their online business
Switch to Sellacious today and rejuvenate your eCommerce experience