Editing a Page
To Edit a Page Using SP Page builder, Follow Steps:
Go to the administrator panel of your Joomla website (http://mydomain.com/administrator).
Click on SP Page Builder, Select Pages from the drop down menu.
Click on the Page you want to edit. Edit the contents of the page as you desire.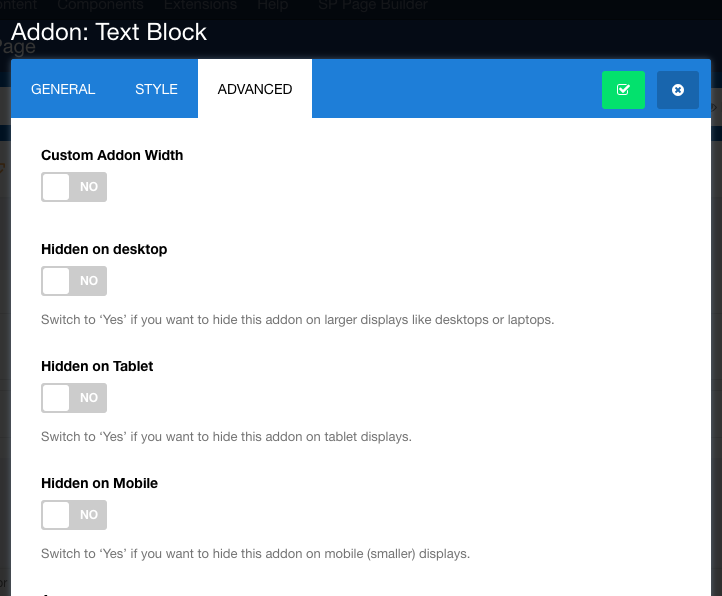 Save the changes you have done and go to your website to see them.